A mix of coffee and bubble tea, so you can try the top bestsellers from our store.
Bubble tea:
Thai Milk Tea x2
Brown Sugar Milk Tea x2
Honey Milk Black Tea x2

Coffee:
Caramel Macchiato x2
Tiramisu Latte x2
Vietnamese Coffee x2
Regular price
$53.88 USD
Sale price
$37.72 USD
Unit price
per
Sale
Sold out
View full details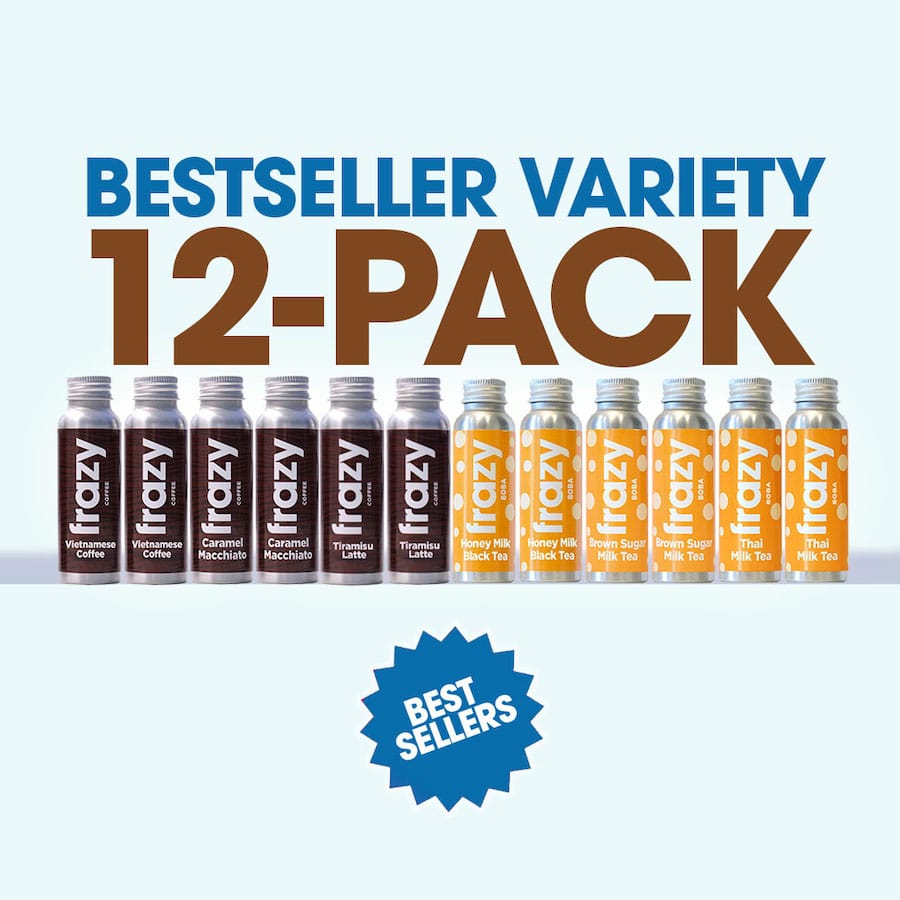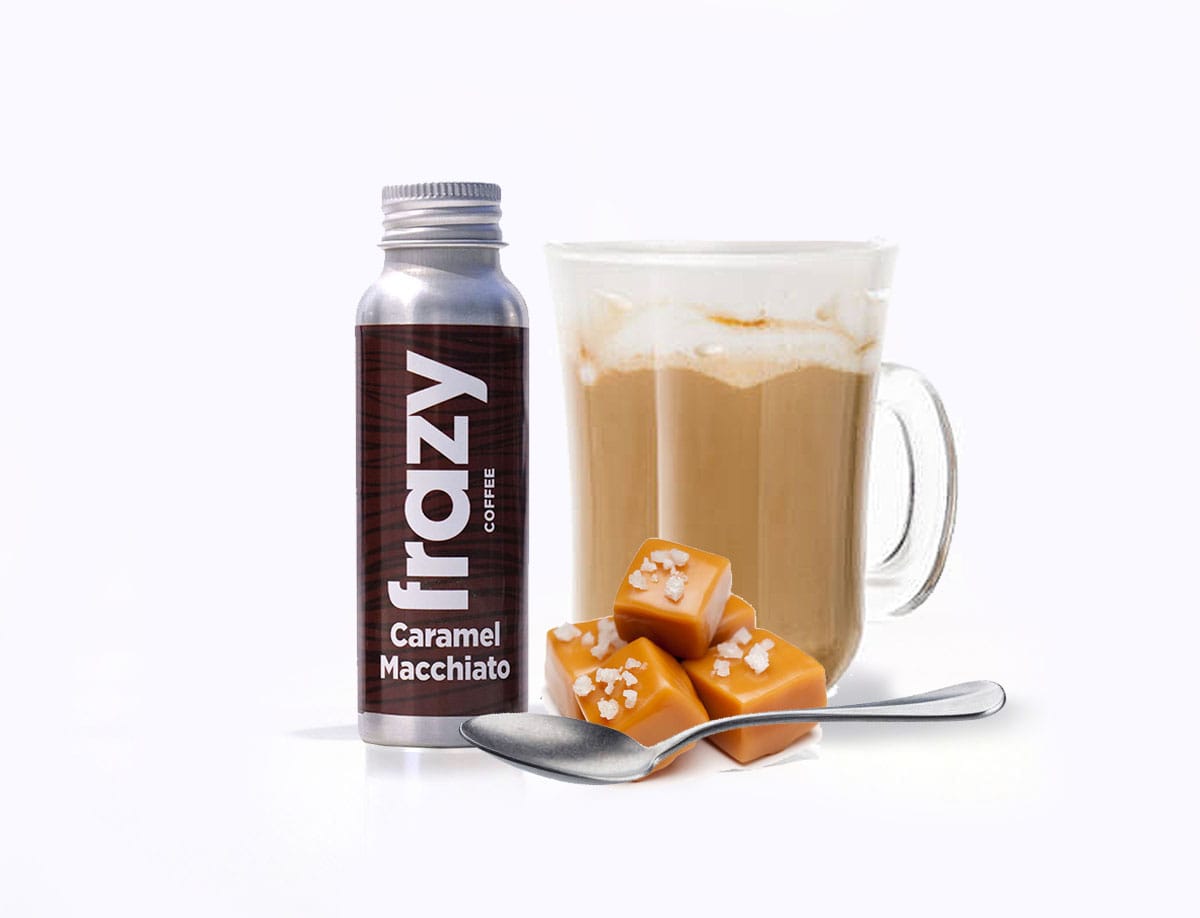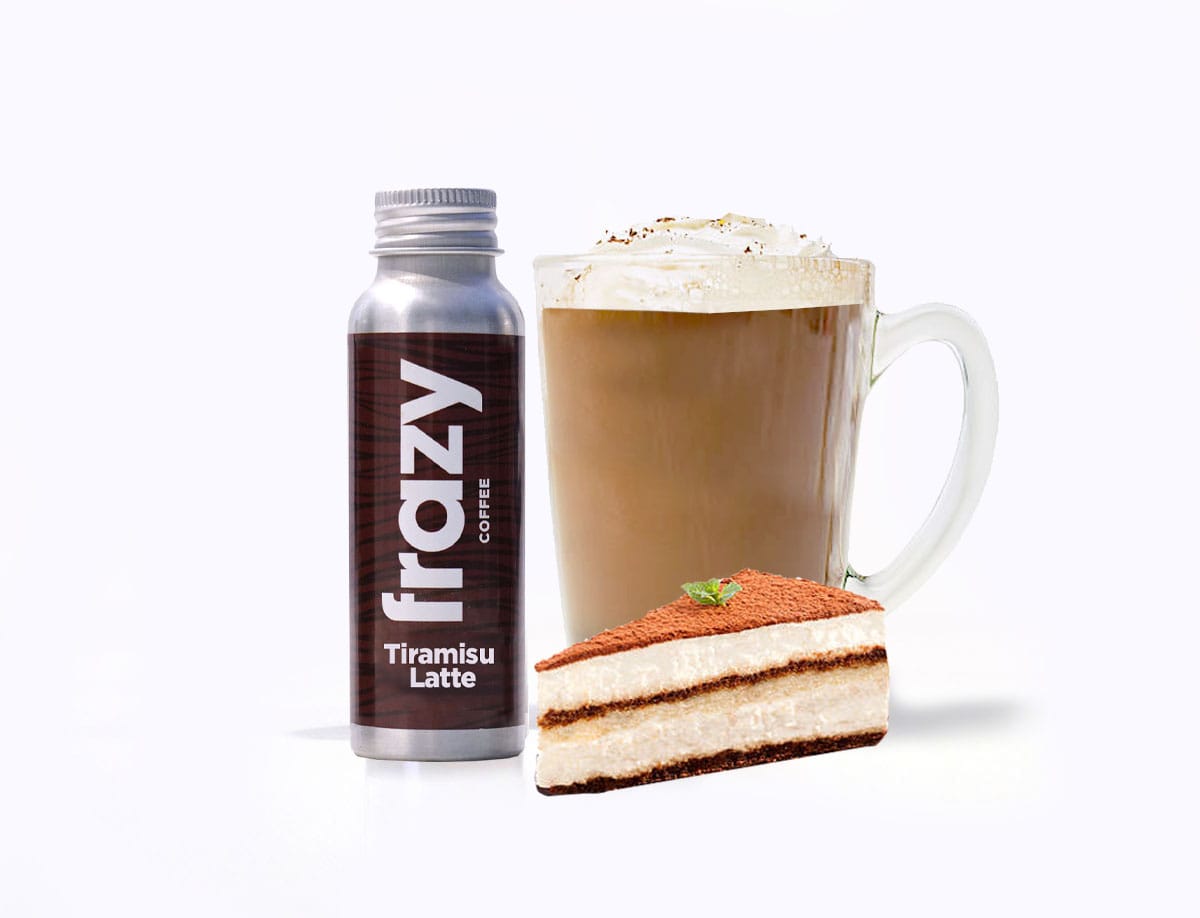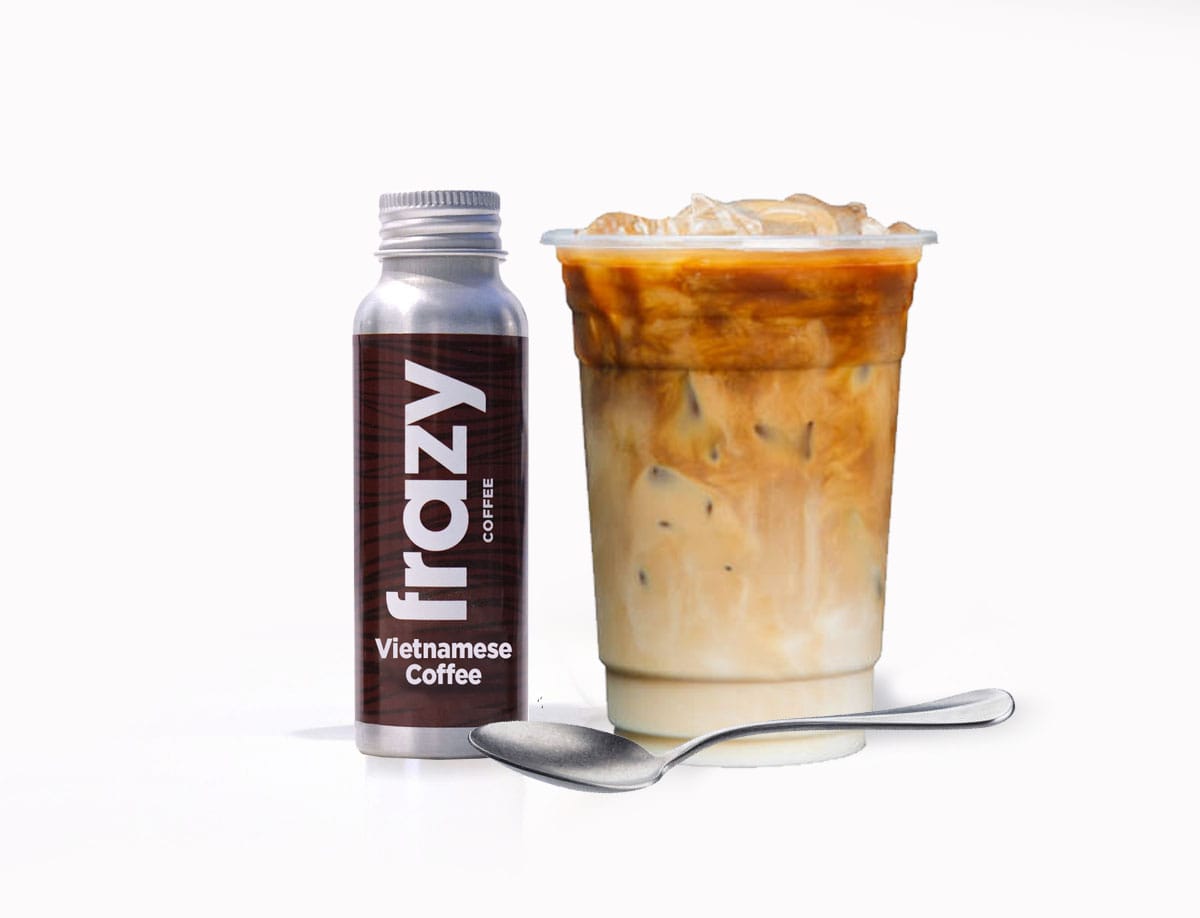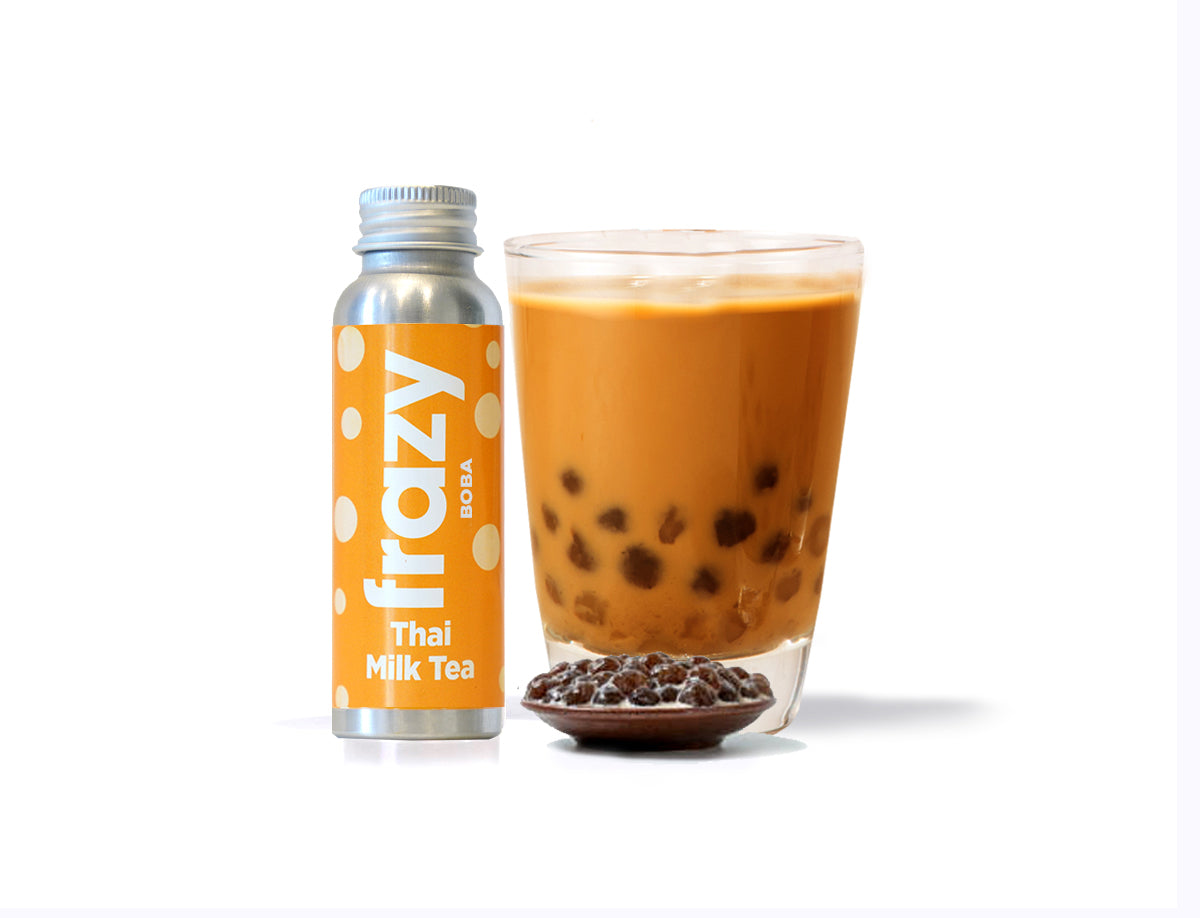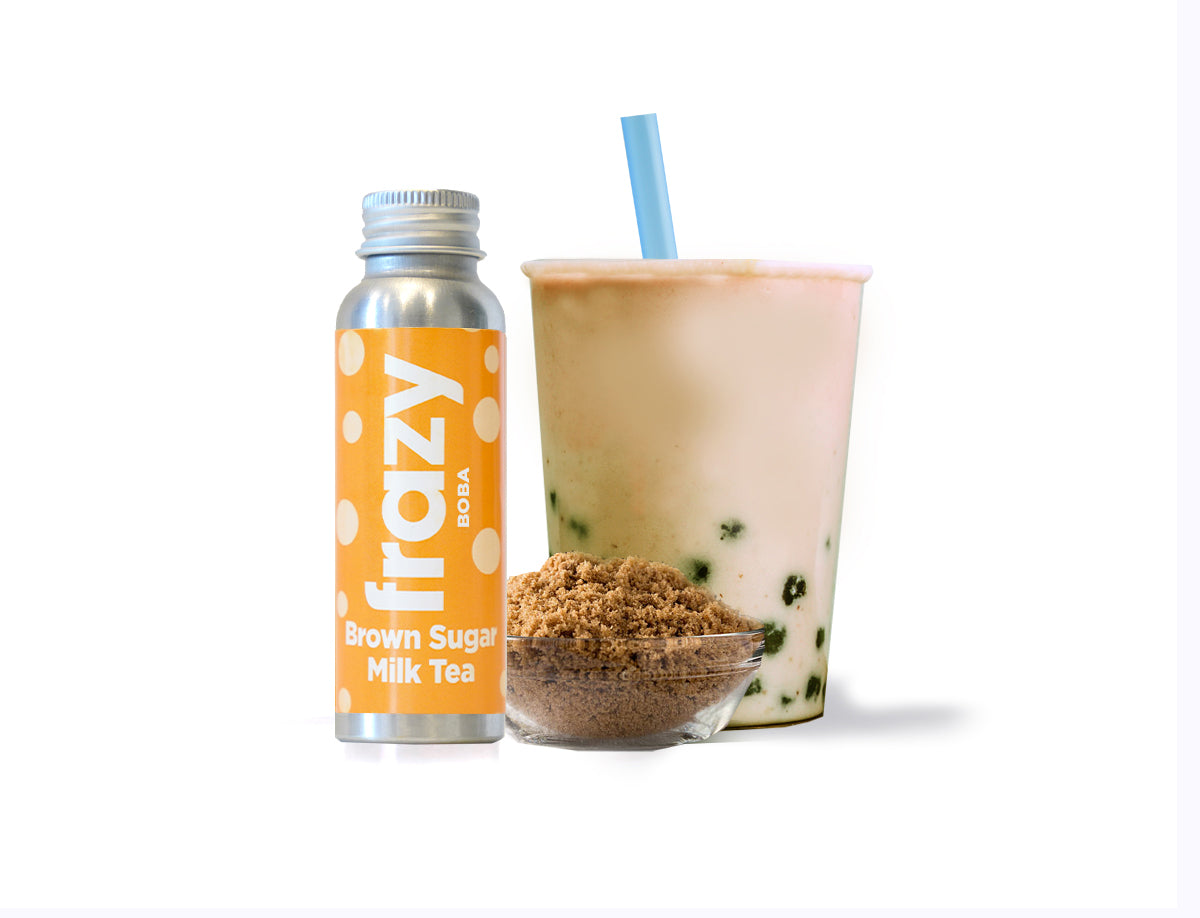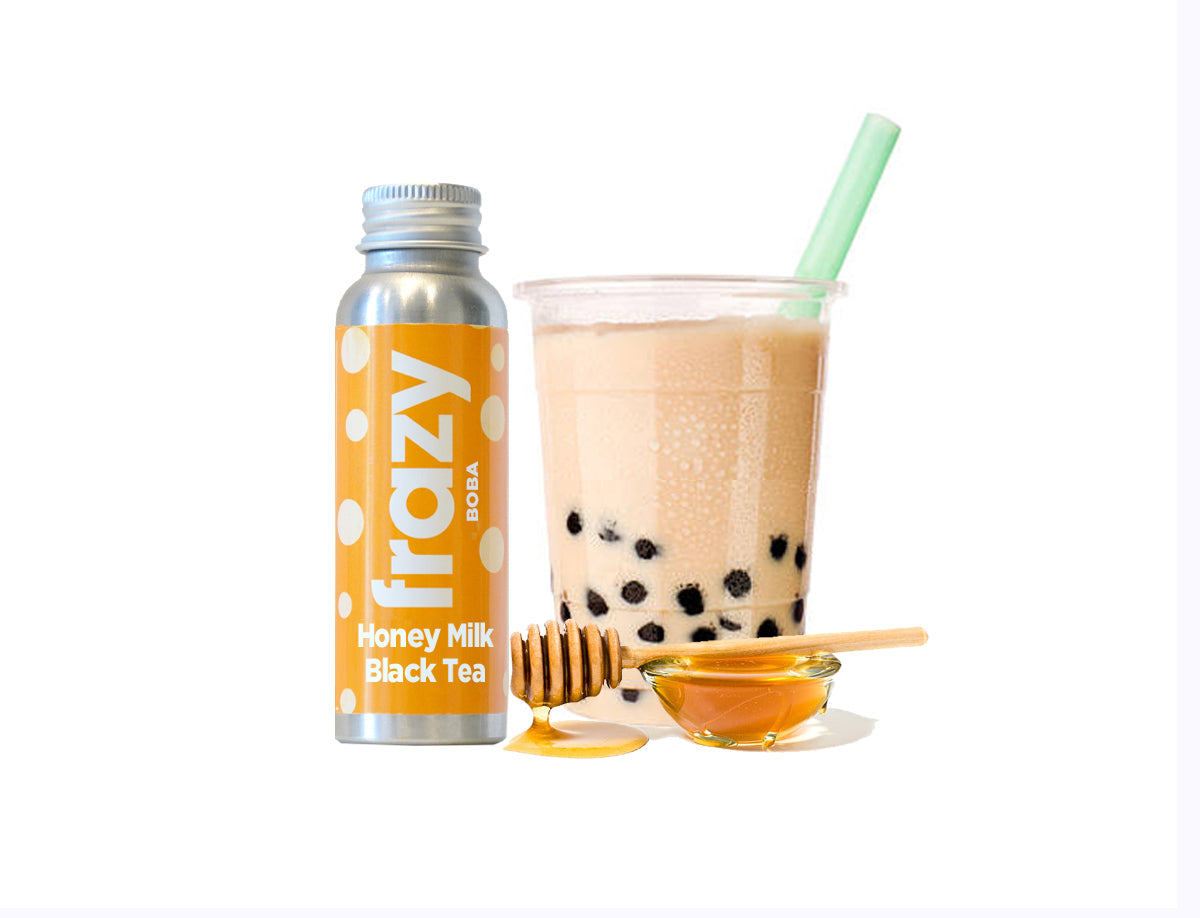 FAQs
Can I customize the flavors in my Frazy Bottle order?

Yes! You are able to choose the type of milk, caffeine level, amount of sugar, and add the name you would like to each of your bottles. We currently offer 12 different flavors and are working to add more.
What is the shelf-life of Frazy Bottles?

Frazy Bottles can last up to 1 week outside of the refrigerator and 2-3 weeks.
Do Frazy Bottles require refrigeration?

They do not, but they last longer when refrigerated.
How should I store my Frazy Bottles to ensure they stay fresh?

The best way is to store them in the refrigerator for up to 2-3 weeks.
How long does it take for Frazy Bottles to be delivered after placing an order?

With Free Shipping: Your order should be out & delivered within 3-6 business days after placing your order.
With Expedited Shipping: Your order should be out & delivered within 2 business days.
Can I order Frazy Bottles as a gift for someone else?

Yes! Just input their name and address in the shipping part of checkout and you'll be sending a delicious surprise.
Have you tried our Bubble tea?